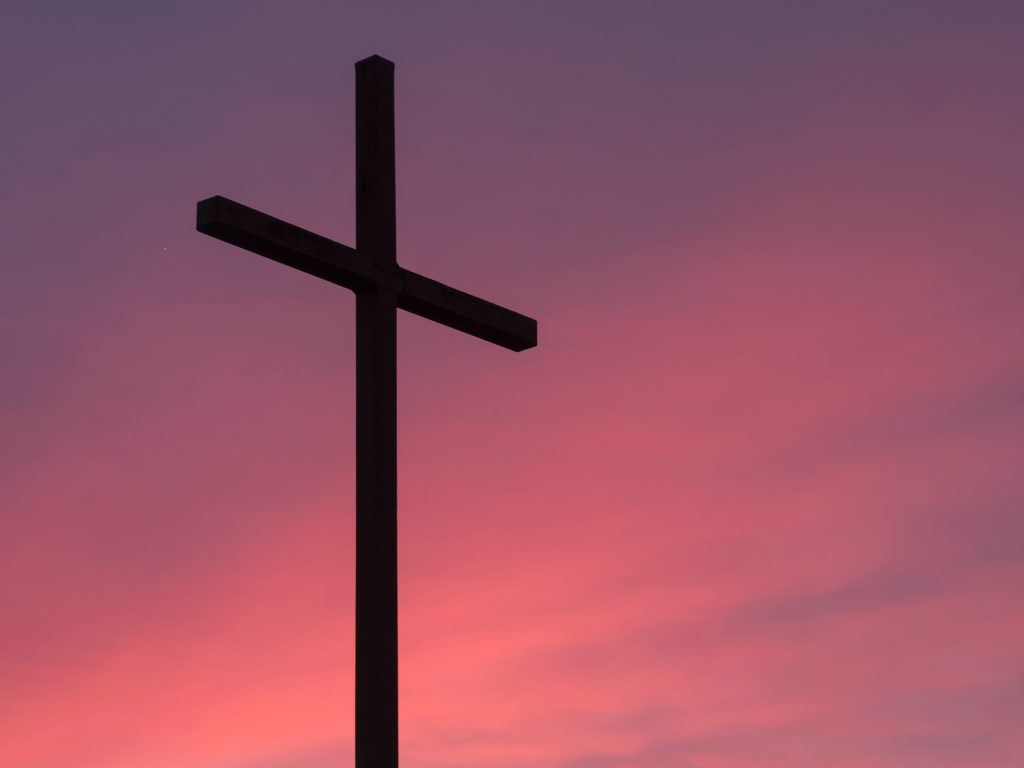 Welcome to
Trinity United Church
Rev. Doug Neufeld
Rev. Office Phone: (204) 729 1946
Main Office Phone: (204) 728 4796
Office Hours: Mon, Tues, Thurs, Fri
9:00 am – 12:00 pm
1:00 pm – 4:00 pm
Hello and welcome from our community of faith!
Here you will find our virtual services, weekly scripture readings, bi-weekly newsletters, upcoming events, and more!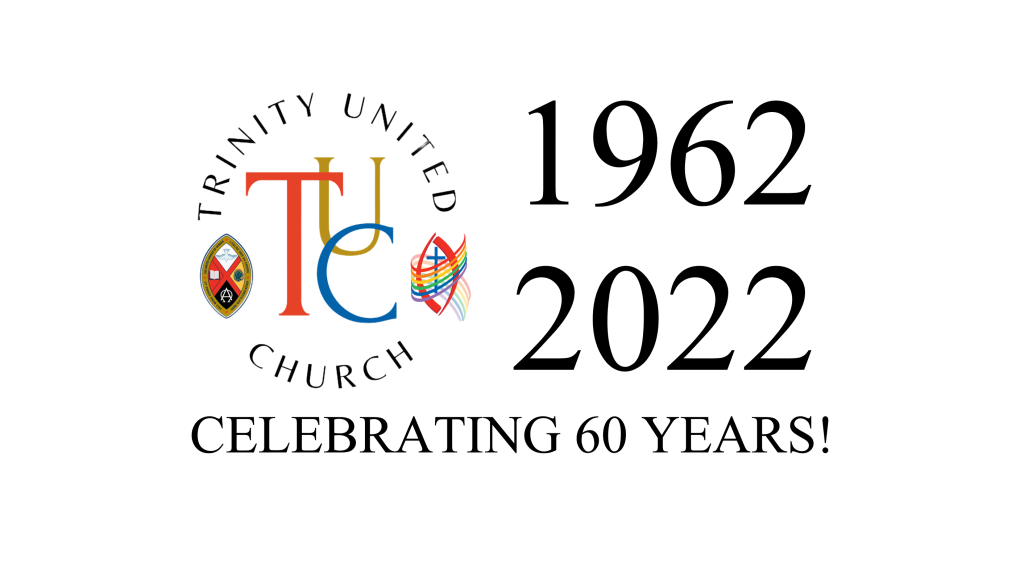 Covid-19 Protocol:
Masks and social distancing will be required for Trinity United events and worship services until further notice.
Please help keep our fellow community members safe and comfortable as we pray and sing together!
News & Announcements:
Worship Leaders needed for the following dates:
July 31, August 7, August 14, August 21

Please reflect on your worship talents and consider taking a service during one or more of these dates. These services will not be recorded or live-streamed.
Contact Alan Silvius @ (204) 726-4169 or silviusa@mymts.net.
---
The final Sunday School for the spring season will be held May 29th, to resume in the fall.
Sunday School leaders needed! Contact Lois Riley @ lriley@mymts.net or 204 728 3443.
Trinity & Local Events:
Sunday Worship: 10am
May 19th: Choir practice 7pm
May 21st: Alice Wesley Funeral 2pm
May 23rd: Victoria Day
May 26th: Last Choir practice for season 7pm
May 29th: Last Sunday School for season 10am
---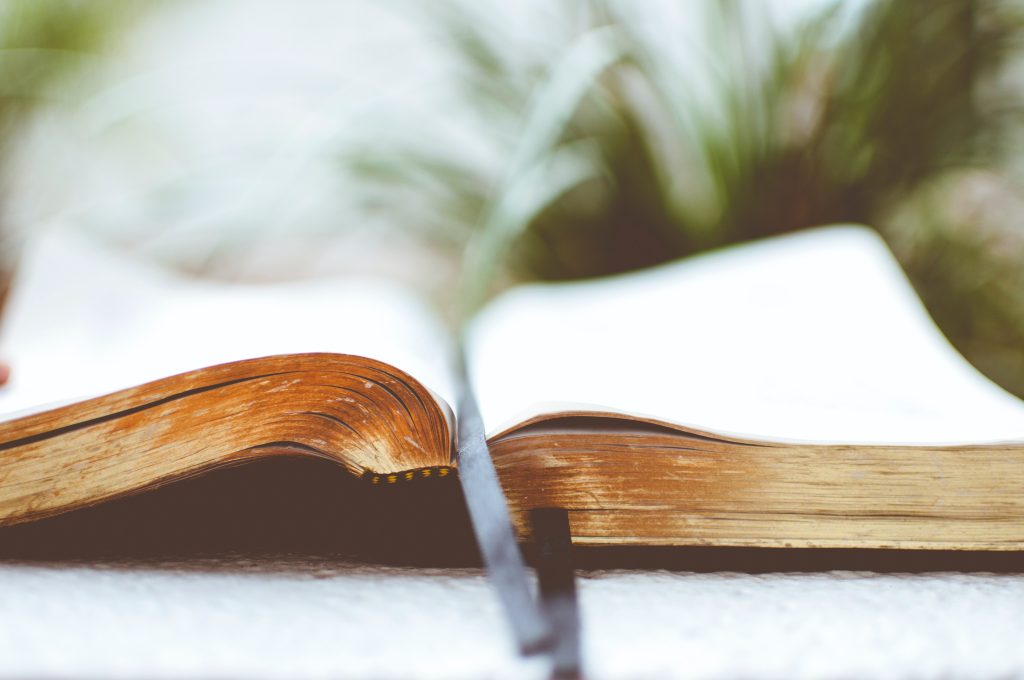 Here you will find bible readings from this week's worship service.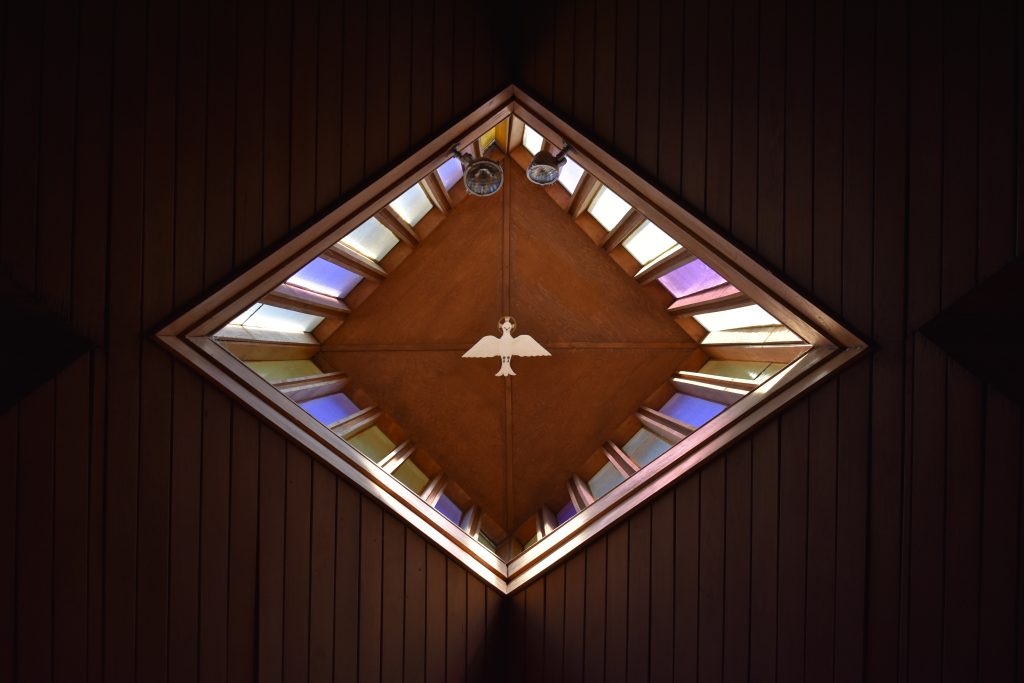 Click here to watch our live Sunday services and access past services and videos.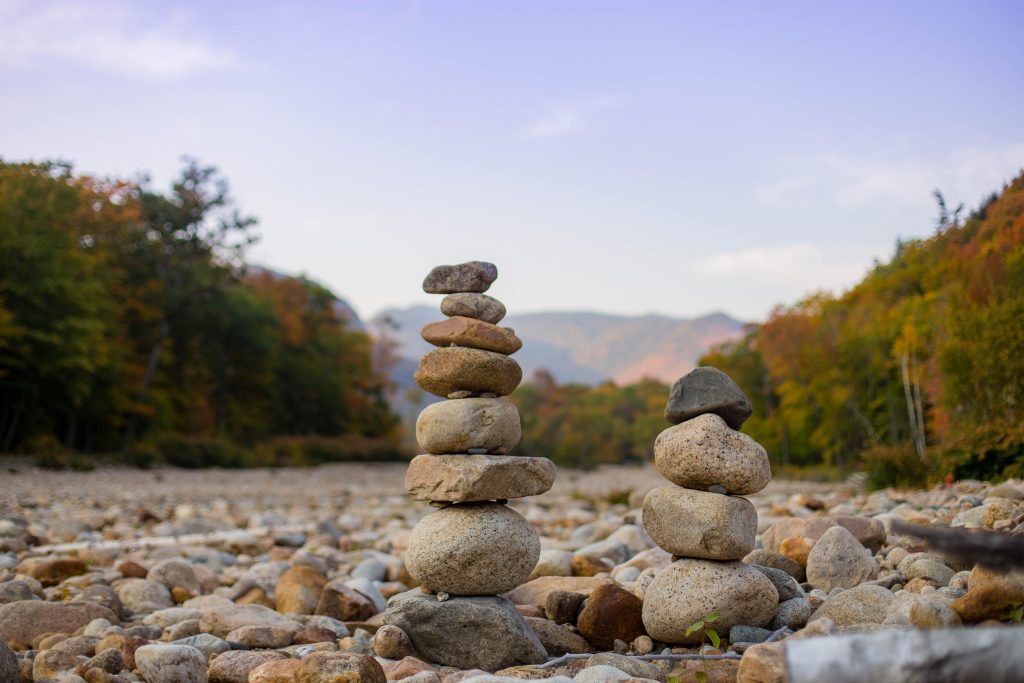 Coming Soon! A collection of fun christian-oriented crafts and activities for kids.
About Us
Established in 1962, Trinity United is an Affirming church located in Brandon's South End.
Get in Touch
trinityucbdn@wcgwave.ca
(204) 728 4796
Drop By:
1515 6th Street
Brandon, Manitoba
R7A 6B3