We welcome you to Trinity United Church
Rev. Doug Neufeld
Phone:  204 729-1946
 
Upcoming events at Trinity and other United Churches in Brandon.
Due to the ongoing health concerns, live Sunday Service has been suspended until further notice.  Rev. Doug will create a weekly Video Service until we determine it's safe to gather again.
​
​
​
​
​
​
21st Sunday after Pentecost 

October 25, 2020

 
Stewardship Seconds
"All we have" can be a little or a lot.
There is always a way to reach out to our neighbour. 
Check out our Thanksgiving


Activities page
Trinity United Church
Accepts donations through e-transfer
Click icon to learn how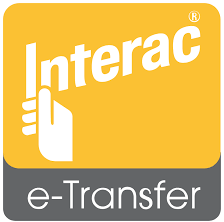 News and Events
Some of the activities in our church:
Sunday Service & Sunday School: 10:00 am
Young Family Group Events
Study Group: Thursday 1:30 pm
55 Plus Group:  as advertised
UCW: 1st Tues./month ~ 1:15 pm
TOPS:  Wednesday's 5:00 ~ 7:00 pm
Women In Harmony Practice:  Monday's 7:00 ~ 9:30 pm
Prairie Group:  Tuesday & Friday ~ 7:30 ~ 9:30 pm