Accessibility
Trinity United Church is wheelchair and mobility-impairment accessible.

The front door is level with the ground, with accessibility parking directly to the left of the front doors. The narthex, sanctuary, library, and offices are all on the main floor. The bathrooms, along with the kitchen and dining room/meeting space are in the basement, which is accessible by elevator. There is a baby/quiet room upstairs available for use by the congregation, which is also accessible by elevator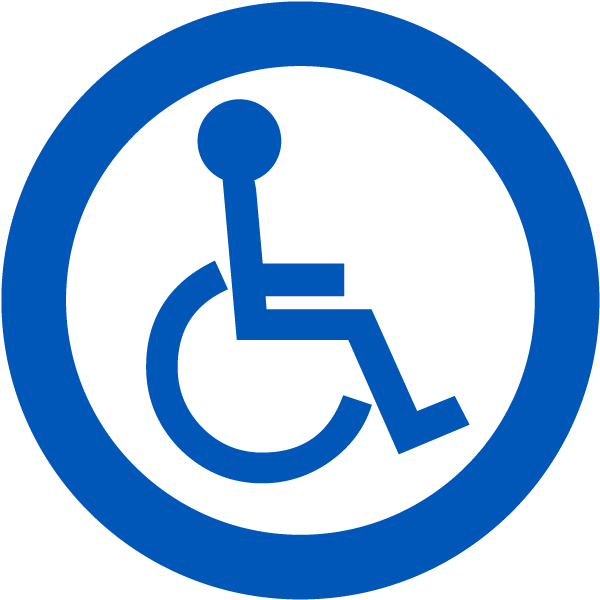 Our services, including hymns are displayed in large font on the back wall of the sanctuary behind the minister, which most should find easy to read.

If you require a particular accessibility consideration, please contact the church office (trinityucbdn@wcgwave.ca or (204) 728-4796) so that we may try to serve our community better.
About Us
Established in 1962, Trinity United is an Affirming church located in Brandon's South End.
Get in Touch
trinityucbdn@wcgwave.ca
(204) 728 4796
Drop By:
1515 6th Street
Brandon, Manitoba
R7A 6B3